To install an IT Clad extension:
It is always recommended to configure settings and test all business processes for the extension in a Sandbox Environment. Once you are confident the extension meets your needs, install the extension in your Production Environment, and update settings to match your Sandbox Environment.
Navigate to you Business Central page and make sure that you are in the correct environment you wish to install the extension into. Once your environment has been set to your desired Sandbox or Production Environment, you can download the extension in one of two ways:
Option 1.
By clicking on the link below for a full list of our extensions on AppSource. (Opens in New Tab)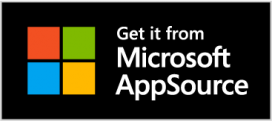 Option 2.
Search for Extension Manager in Business Central
---

From the Installed Extensions page (Extension Management) click the Extension Marketplace menu action
---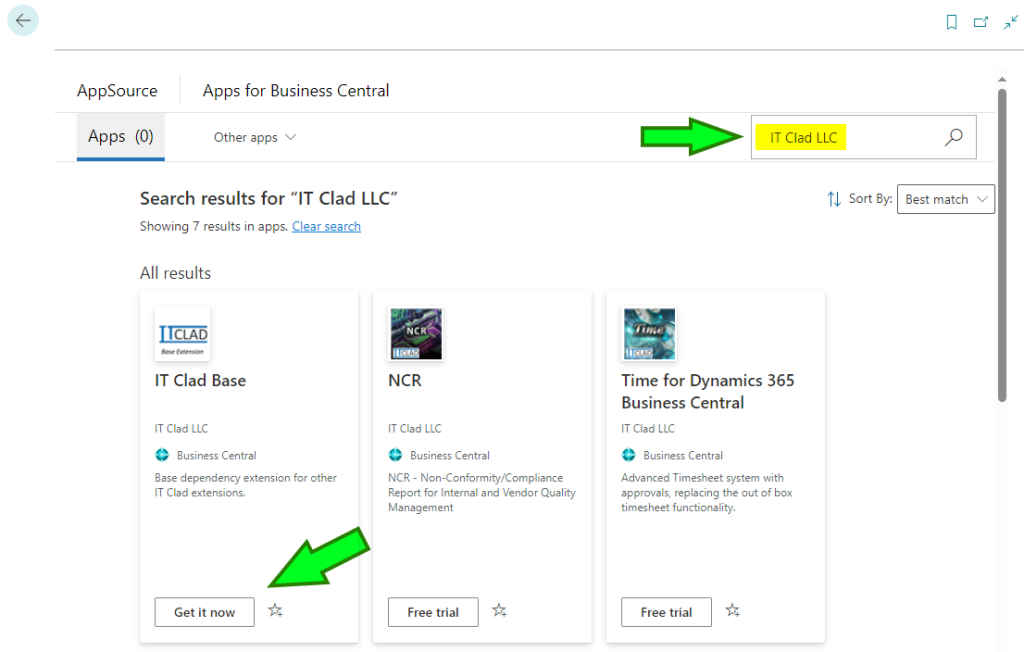 Search for IT Clad LLC and click the "Get it now" or "Free trial" button under your desired app, to initiate the installation.
Installation Failure Reasons
Installation may fail for any of the following reasons:
Your Business Central install may be too old of a version to support the install.
Your Business Central is from an unsupported locale for the app.
You have a version of the "IT Clad Base" extension installed that is too old.
Troubleshooting Install Failure
Use the following article to troubleshoot a failed installation:
Troubleshoot Installation Failure
If you cannot get the extension installed, please contact IT Clad Support at support@itclad.com